Whether it's keeping the lights always on in your 24-hour restaurant or making sure your grocery store freezer cases don't break a sweat, a free, in-person energy assessment will help you identify the most efficient upgrades for your business. At Duquesne Light Company, we believe small businesses are a vital part of a thriving economy. Our region's economic growth and prosperity depends on your success. We know that it can be daunting to figure out the best path to efficiency—and that cost can be a significant barrier to implementation.

That's why we offer a seamless, turnkey Small Business Direct Install program, designed to be a one-stop source for everything from audit to installation. In between, we'll be there with information, suggestions, technical assistance and financial incentives, customized to suit your particular business needs. Installations will be scheduled so there is minimum, if any, interruption to your business.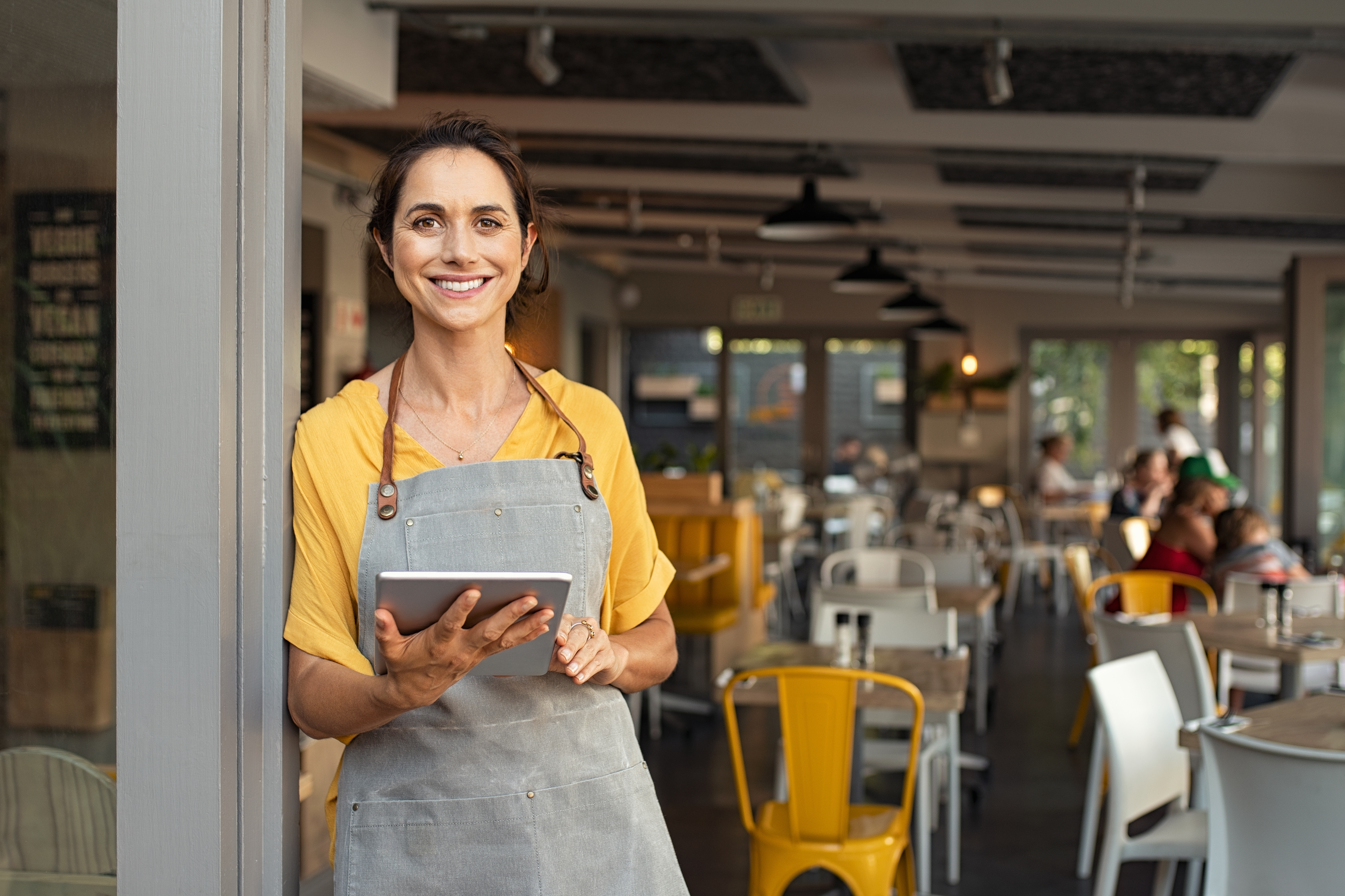 How it Works
The Small Business Direct Install Program is a direct install program that offers Duquesne Light Company's small business customers with a monthly peak demand less than 300 kW the opportunity to save money, energy and the environment. Rather than being stymied by emergency replacements, the program encourages early replacement, all the better to reap the rewards of the rapid advances in technology. Over time, your system upgrades will help you save energy in the long-term and will pay for themselves more quickly than you may expect.
Receive a no-cost energy assessments that can occur while the business maintains operations

Receive a simple-to-understand proposal with key opportunities and costs for energy retrofit

upgrades

with recommendations for efficiency measures and the direct installation of

certain low-cost measures

The implementer obtains the customer's written approval and facilitates equipment i

nstallation by pre-selected contractors

Available Equipment Upgrades
Lighting (

LEDs, exit signs

)

V

ariable Frequency Drives (VFDs)

Refrigeration Measures

P

re-rinse spray valves

LED refrigerated case lighting

Display case night covers

Walk-in cooler and freezer door closers

Electronically commutated evaporator motors

Display case anti-sweat heater controls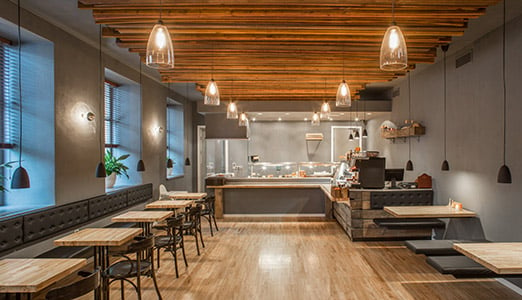 Program Benefits
Lower energy bills

Enhance the quality, appearance and functionality of your business

Improve equipment longevity

Promote your business to customers with environmental concerns
How to Enroll
Complete the form to schedule a free, no-obligation energy efficiency assessment. Our authorized independent contractor will visit you on site and recommend the best ways your business can save energy. You choose whether or not to retrofit your existing equipment with more energy-efficient technologies. Based on your decisions, a qualified contractor will install the equipment.
Contact us today to learn more about how our Small Business Direct Install Program can help you save energy and reduce costs.