Let's build a better future for your business
Whether you operate a small local business or are part of a large commercial chain, we can help you save energy and lower your monthly overhead. Choose the program best suited to your size, then we'll set you up with streamlined, expedited incentives. Purchase the upgrades you need at a cost that's no longer prohibitive.
SMALL BUSINESS REBATE PROGRAM
Small businesses create two-thirds of new jobs and account for 44% of U.S. economic activity. However, when it comes to utility programs and services, small businesses tend to get overlooked, and lost in the shuffle between residential and larger commercial & industrial customers. In volatile times, small businesses are often hit the hardest and have to endure the brunt of financial pressures. Duquesne's Small Business Solutions Rebate Program provides a set of simple solutions for customers interested in reducing their energy consumption and saving money.
When you install highly efficient technologies, you improve your business's operational processes, producing verifiable energy and demand savings. This program is designed to help you select the best high-efficiency equipment in retrofit, new construction and end-of-life equipment replacement scenarios. We'll help you parse all the relevant energy efficiency information, introduce you to the most qualified vendors and installers, offer tools to quantify savings and grant you easy access to capital. To qualify, your business must have a maximum annual demand less than 300 kW.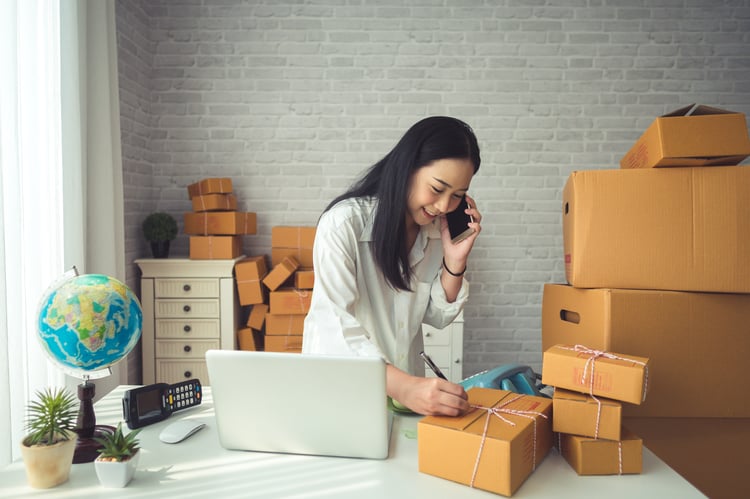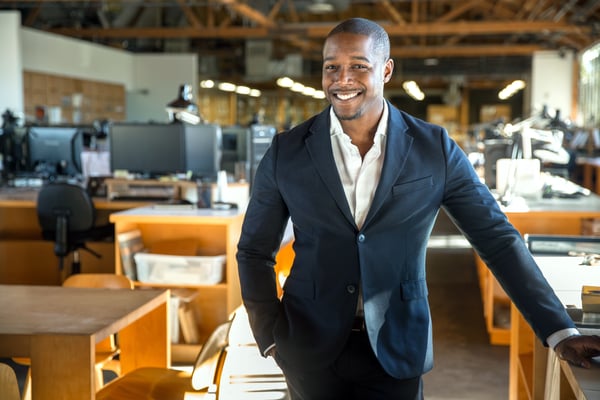 LARGE BUSINESS REBATE PROGRAM
We offer a broad variety of solutions to fit every segment in the market and help our utility customers make better, smarter decisions. Our expertise creates a more sustainable and efficient facility, good for the bottom line and good for the planet. Similar in scope, but not in scale to the small business program, the large business program demonstrates Duquesne's ability to nimbly serve the different sectors and market actors within the diverse C&I market. To qualify, your business must generate a maximum annual demand equal to or greater than 300 kW.
Featured measures of both programs:
Retrofit lighting

New construction performance lighting

Refrigeration equipment

VFDs for pumps and fans

Building envelope measures

Compressed air systems

Building automation systems

Industrial process equipment

Custom measures

New constru

ction or major renovations