Instant Discount Program
Instant rebates available to all large commercial and large industrial businesses through purchases with participating distributors.
Instant discounts eliminate the typical—and cumbersome—process of rebate qualification, approval, and payment. Our instant rebate program moves incentives up the supply chain directly to customers at time of purchase! Distributors pass on the lower costs directly to you, with a seamless, frictionless rebate program that provides savings right at the point of sale without customer paperwork.
What We Offer
Even if you are a remote, hard-to-reach customer, this program provides you with an easy way to access incentives. You receive the benefit directly from a distributor, which offsets the higher costs of high-efficiency products to help level the playing field between affordability and sustainability. Instant rebates remove the price premium between conventional and high-efficiency products at the point of purchase, encouraging their early adoption.
Click below for a list of participating distributors: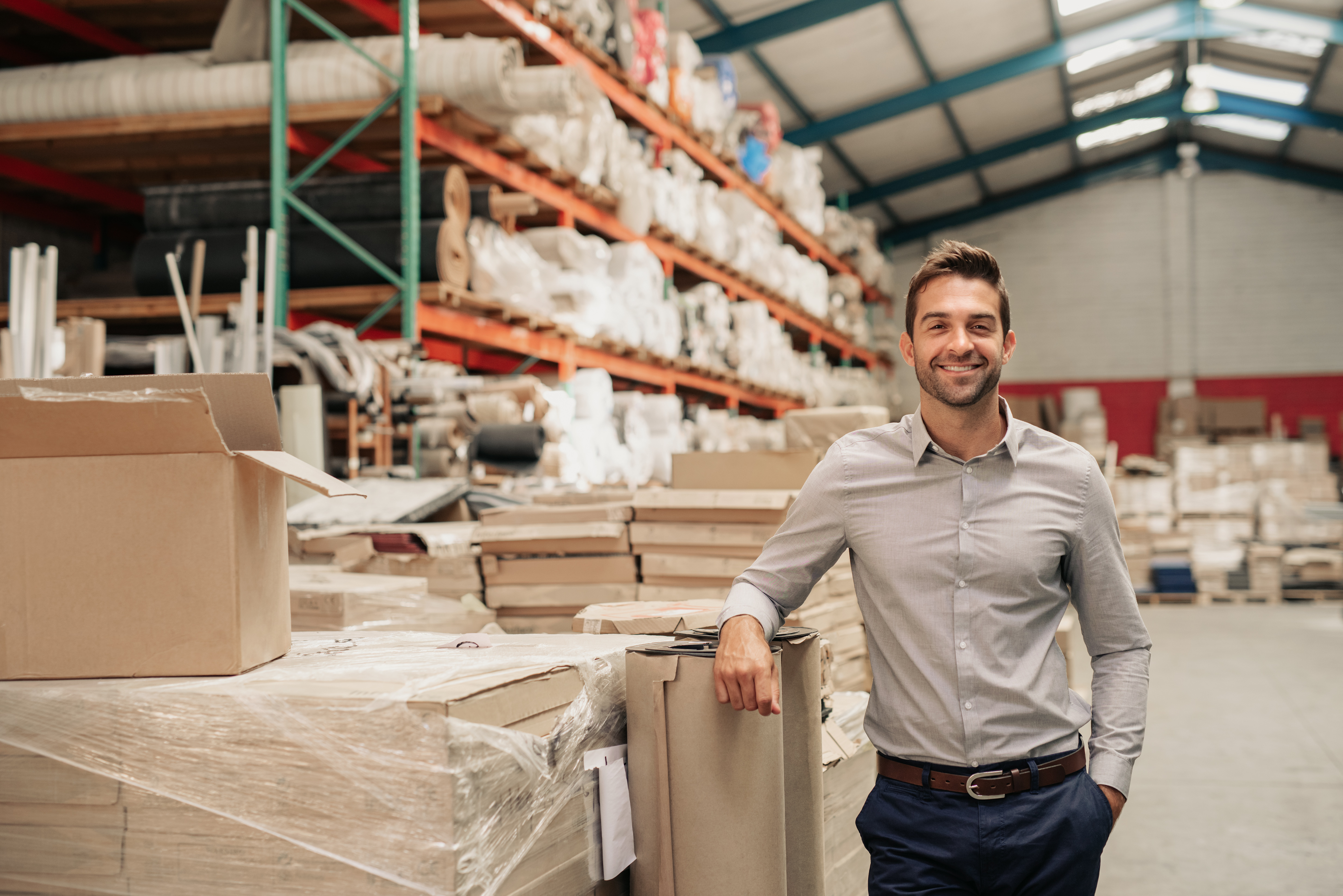 If your business is interested in becoming an instant discount distributor please contact Energy Solutions at DLCdiscount@energy-solution.com or (412) 625-7715.