Design Your Business's Energy Savings with Custom Incentives
We'll reward you for thinking of unique ways to reduce energy consumption through improved performance. You come with the idea; we'll come with the incentive!
Duquesne Light Company Custom Incentives Available
Contact the program office to discuss your custom project. Custom projects are incentivized at $0.08/kWh.
Examples of custom projects include: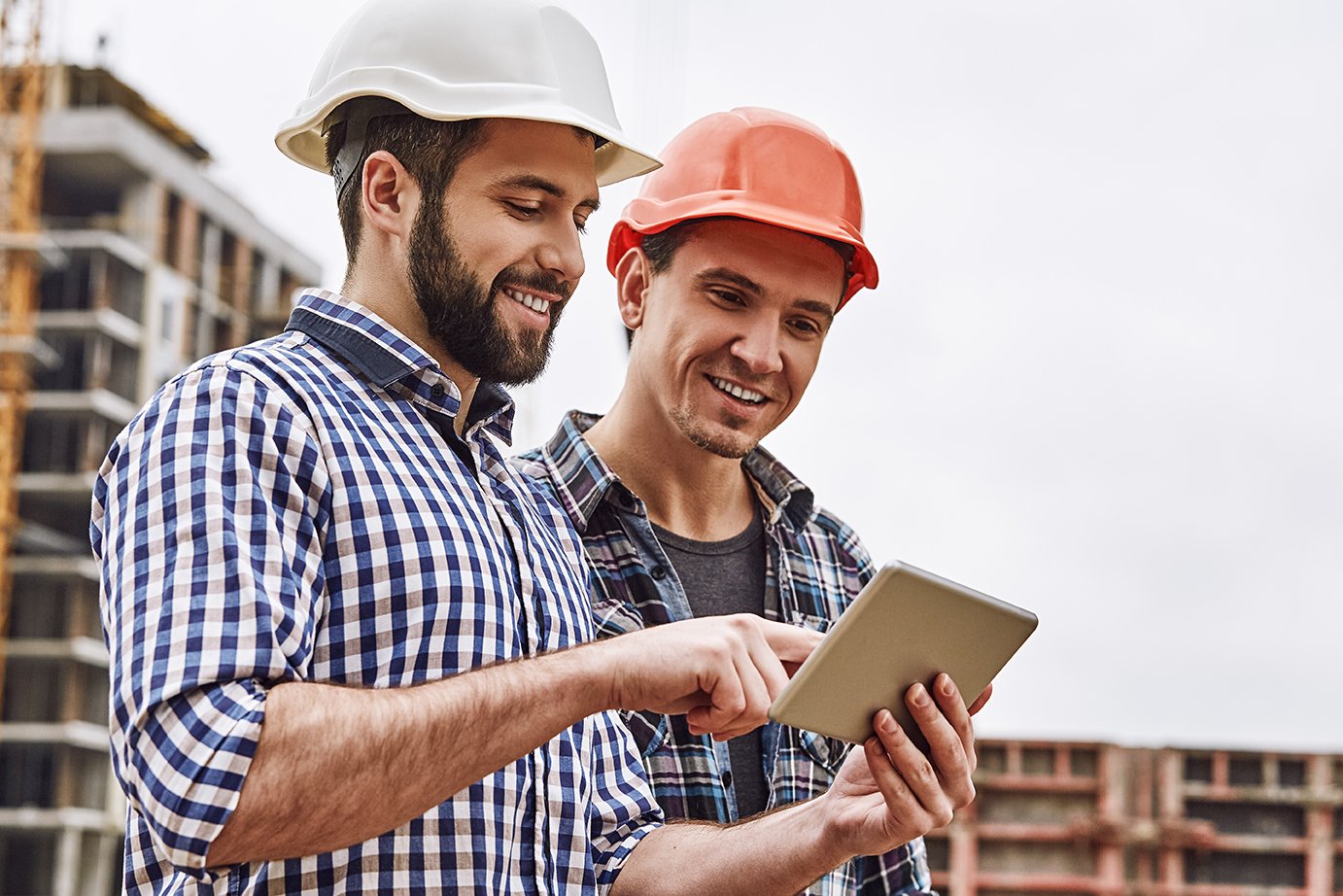 With programs designed to help businesses of all sizes become more energy-efficient, Duquesne Light Company makes it easy to find the best products for your business's energy needs. Receive incentives on your custom-designed upgrades, so you can start saving right away on energy costs.
Contact Us To Get Started