Business Programs
Discover how increasing your energy efficiency leads to incentives, rebates and savings. Choose from an array of programs designed to fit businesses just like yours.
3

different ways to make your business more

profitable
By enrolling in one of Duquesne's business programs, you'll reduce your overhead—and your carbon footprint. Here's how to figure out which option is best for you.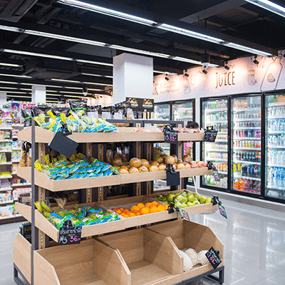 Our turnkey program is designed to provide a free customized assessment of your business's specific needs, followed by a streamlined strategy to implement optimal solutions with minimal disruptions. We offer you a single point of contact for the most current information, energy saving upgrades, technical assistance, equipment installation and financial incentives.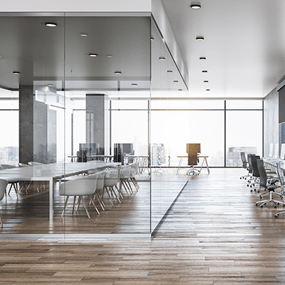 Whether you're a small or large business, we have a program designed to fit your needs. We provide you with incentives for installing highly efficient technologies that will help you save energy long-term—and will pay for themselves surprisingly quickly. Whether it's a retrofit, new construction or an end-of-life equipment replacement scenario, our incentives create new opportunities for your business to reach its full potential.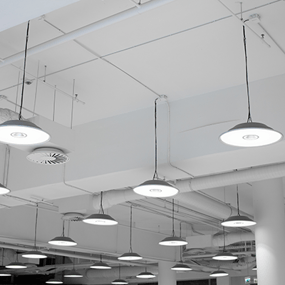 Our instant discount program provides savings without burdensome paperwork. Instant discounts mean less upfront investment, negligible form-filling for rebate applications, and an instant reimbursement process.By optimizing rebates, funds are freed up for premium, state-of-the-art, energy-efficient equipment that might otherwise be out of reach.